Just like for getting married in the military, your basic pay does not increase by adding a dependent. If you're already married and claim your spouse as a dependent, you won't see your BAH increase either.
If your child is your first dependent, then your BAH may increase. Check the Official BAH Calc to see the difference between dependent BAH and single BAH. Usually a couple hundred dollars.
There may be some tax benefits as well, but you should probably consult a certified tax adviser for that information.
If You Have Over $100k in Investments, You Need This 5 Minute Free Checkup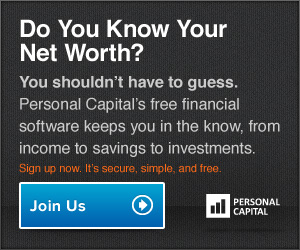 If you have over $100,000 in investable assets, you need to make sure you're not overpaying for fees. Even a 1% difference in expense ratios can result in hundreds of thousands of lost investment growth. Track your growing investments using Personal Capital.
In order to get where you want to go, you have to know where you are. Personal Capital is like Mint.com for investors. While Mint is good for tracking your expenses and getting out of debt, PC is good for seeing your wealth and investments accumulate and grow. Track your Roth TSP, Roth IRA, banking accounts, SDP, and the myriad of other accounts you have all in one place with Personal Capital. It's free and presents a beautiful graphical view of your financial situation. Join today to get the most complete picture of your finances.
Read my full review of Personal Capital and see how easy it can be to manage your investments in one place.